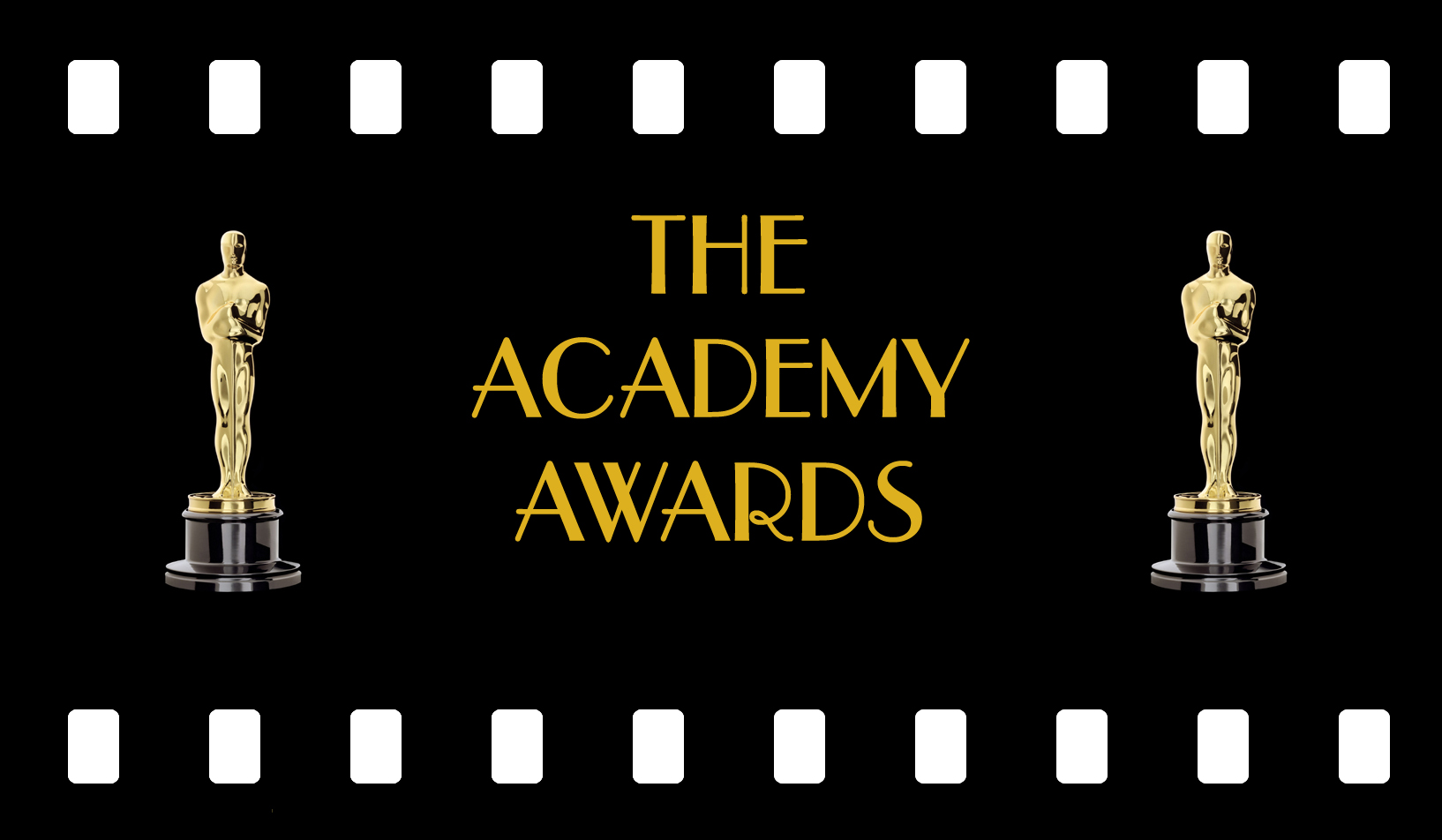 The Oscars are only an hour or two away, so I thought it'd be fun to give my predictions, personal favorites, and snubs. For more details check out my Best Films of 2015 list.
Best Picture
Will Win: The Revenant, if prior buzz is any indication
Should Win: Spotlight by miles
Snubbed: I'm shocked Carol didn't get a nomination; if it had, I'd probably be vying for it over Spotlight right now. Anomalisa also should have been nominated, and would have deserved a win over any of these.
Lead Actress
Will Win: Brie Larson for Room
Should Win: Larson was wonderful, and I'd love to see her win this (especially after Short Term 12 got no love.) In fact, save Jennifer Lawrence (I haven't seen Joy) all female nominees in both acting categories were excellent this year. But Charlotte Rampling might deserve it more than any of them, for her heartbreaking turn in 45 Years.
Supporting Actress
Will Win: Jennifer Jason Leigh seems to be a heavy favorite for The Hateful Eight.
Should Win: Rooney Mara for Carol; she probably should have been in the running for Lead actress, and I still would have rooted for her.
Snubbed: Alicia Vikander was nominated for the wrong movie; she was good in The Danish Girl, but she was outstanding in Ex Machina. I would have also liked to see Kristin Stewart for Clouds of Sils Maria and Katherine Waterston for Queen of Earth.
Lead Actor
Will Win: Leonardo DiCaprio for The Revenant.
Should Win: There's no competition in my mind. The only person who came close was Eddie Redmayne, but despite his technically excellent performance, the movie was just too weak to register.
Snubbed: Cranston and Fassbender just feel out of place here. He couldn't have won it, but I would have loved to see Michael B. Jordan get noticed for Creed.
Supporting Actor
Will Win: Sylvester Stallone for Creed.
Should Win: Sly was fine and all, but I think it's coming almost solely from a place of nostalgia. Every other nominee gave a stronger performance. Mark Rylance would get my vote for his captivating turn in Bridge of Spies.
Snubbed: Ruffalo was good, but Liev Schreiber and Michael Keaton probably deserved more recognition for their turns in Spotlight. Also Paul Dano for Love and Mercy and Oscar Isaac for Ex Machina.
Director
Will Win: Iñárritu for The Revenant.
Should Win: Iñárritu earned it as far as I'm concerned, but George Miller (Mad Max) and Adam McKay (The Big Short) would both make me equally happy.
Snubbed: Todd Haynes for Carol. This was supposed to be his to lose. Also would have loved to see Sean Baker get a nomination for the electric Tangerine.
Animated Feature
Will Win: Inside Out was Pixar's best movie in years, I doubt this will be the year they give it to someone else.
Should Win: Anomalisa was my favorite film of the year; it goes without saying that it was the best animated film for the year too.
Documentary Feature
Will Win: By all accounts, Amy is the heavy favorite; one of those rare documentaries that people actually saw.
Should Win: Cartel Land was a remarkable feat of documentary filmmaking; I wouldn't mind if it won. But The Look of Silence was absolutely profound. Oppenheimer deserves this win, and a retroactive win for The Act of Killing.
Foreign Language Film
Will Win: Son of Saul
Should Win: Son of Saul deserves it, though Mustang would also be a great pick.
Original Screenplay
Will Win: This is probably the only one Spotlight will win
Should Win: My brain says Spotlight but my heart says Ex Machina or Inside Out.
Snubbed: Will saying Anomalisa make me too much of a broken record?
Adapted Screenplay
Will Win: Like Spotlight, this will probably be the consolation prize for Carol.
Should Win: As much as I liked Carol, I'm not sure writing was its primary strength. If this is about the art of adapting a story to the big screen, my money would be on The Big Short or The Martian.
Cinematography
Will Win: The Revenant
Should Win: All strong picks in this category, but I'd go for Carol.
Editing
Will Win: This one's a toss-up, but I'm guessing the Academy will go for the "slicker" editing of The Big Short.
Should Win: This is where I think Mad Max should start sweeping the technical categories.
Music (Score)
Will Win: Bridge of Spies, because the Academy loves them some Spielberg.
Should Win: Carol or The Hateful Eight.
Snubbed: Was I the only one who loved the score of Ex Machina?
Music (Original Song)
Will Win: I really don't care.
Should Win: See above.
Live Action Short
Will Win: My money is on Everything Will Be Okay (Alles Wird Gute)
Should Win: Everything was haunting, and probably the most technically well-made of the shorts. But Shok was my personal favorite. As long as the manipulative Day One doesn't win, I'll be happy.
Animated Short
Will Win: World of Tomorrow.
Should Win: Absolutely World of Tomorrow, if only as penance for Hertzfeldt's It's Such A Beautiful Day having not gotten recognition years ago.
Sound Editing
Will Win and Should Win: Mad Max.
Sound Mixing
Will Win and Should Win: Mad Max.
Visual Effects
Will Win and Should Win: Mad Max.
Production Design
Will Win and Should Win: Mad Max.
Costume Design
Will Win: Weirdly The Danish Girl, because of Hollywood's obsession with European period pieces.
Should Win: Honestly, no costumes this year really struck me. I guess Mad Max?