Hi everybody! I'm Stephen, and I share a name with one of the worst people in America. Depending on how you got here, you're probably either looking for tech or movie content. Either way, scroll on—or follow me on IG, Twitter, BlueSky, Threads, or Letterboxd for more up-to-date information.
To the techies: I'm cofounder and Chief Product Officer at Fyusion, a 3D imaging and computer vision company (which is now a member of the Cox Automotive family!) I have a passion for bridging the gap between research and production, and like to talk about it.
Prior to founding Fyusion, I was a PhD student at Stanford University studying Computer Vision and Machine Learning under Sebastian Thrun and Vladlen Koltun, though you might have caught me pushing to the Point Cloud Library and other Open Perception-affiliated projects. In my undergrad life at Berkeley, I worked on personal robotics with Pieter Abbeel: laundry folding, surgical knot tying, angering senators, showing up in acclaimed documentaries, and occasionally going viral for reasons I shouldn't put on my CV. I'm a Google Hertz Fellow, SAP Stanford Graduate Fellow, and NSF Fellow alumnus. Take a look at my Projects page for more information.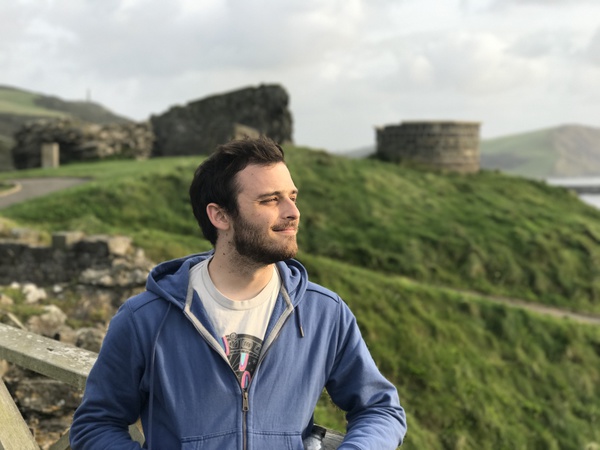 To the non-techies: When not programming robots or angering senators, I like to pass the time by writing fiction and non-fiction, reviewing movies and arguing about them on The Spoiler Warning Podcast. You can check out a full list of my reviews on my blog, or on Letterboxd.
Regardless of who you are, feel free to contact me at stephen __at__ cs.stanford.edu. If you don't hear back from me within a day or two, you should try again; I'm absentminded, but I almost always cave in to harassment.